The structure offers welcome services all the year. Professionality and courtesy characterize the staff that work to guarantee a piecefull and comfortable jurney.

It is possible to overnight with the following treatment: Full-Board, Half-Board, or Bed&Breakfast.
Book your stay now!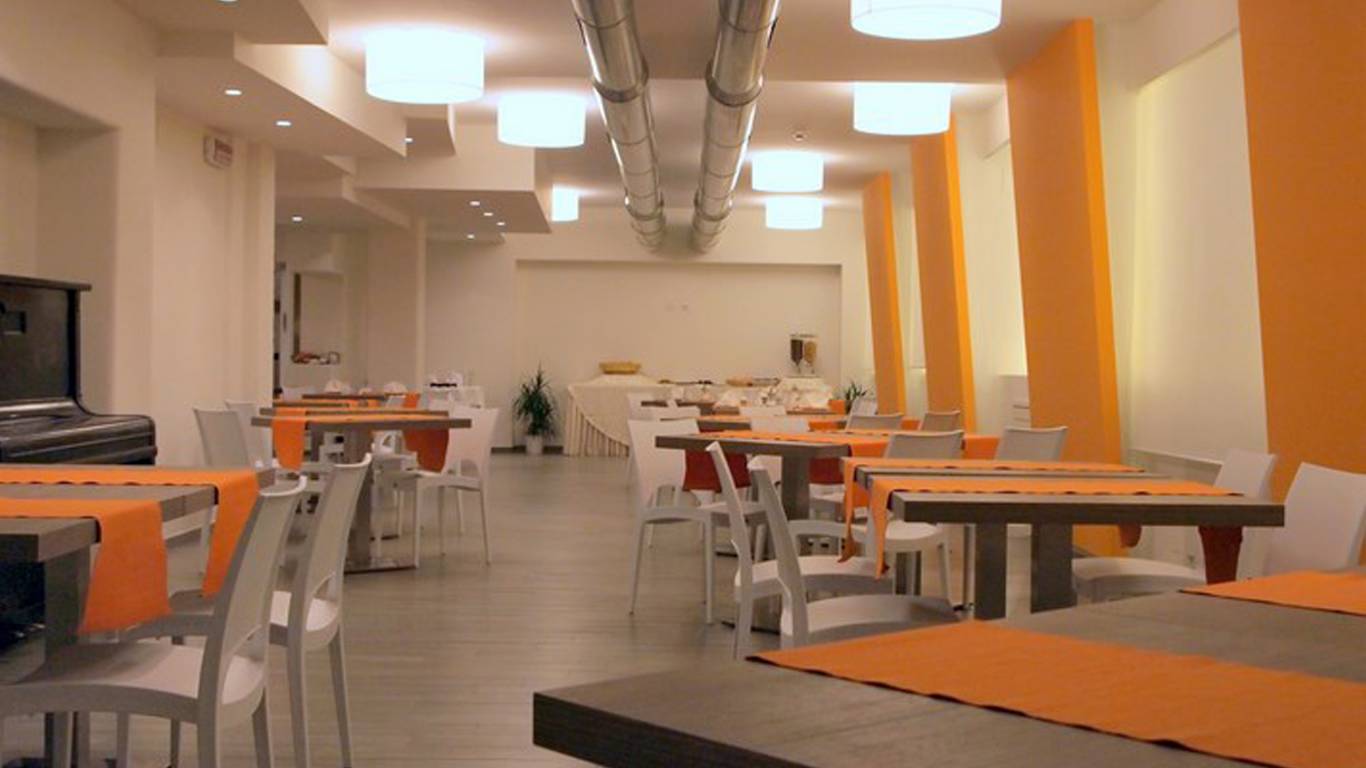 Our panoramic terrace, peculiar of some rooms, gives you a breathtaking view of "the most beautiful square in the Western world", here you can sit and feast your eyes on this scenery. This is the Structure real attraction.

The reception service is complete and multilanguage, it is 24 hours open, our staff will always be polite and welcoming upon your arrival and hope to make your stay as comfortable as possible. The hotel staff will assist you during your stay booking, on request, tour tickets, car hire, City coach tours, private tours of the Vatican and Rome, and even on occasion, an audience with the Holy Father, though we cannot guarantee it.

Rooms are cleaned thoroughly every day by our chamber maids and we ha elevator access to all our floors. In our structure there is a chapel in which every day it is celebrated the Holy Mass.
Book your stay now!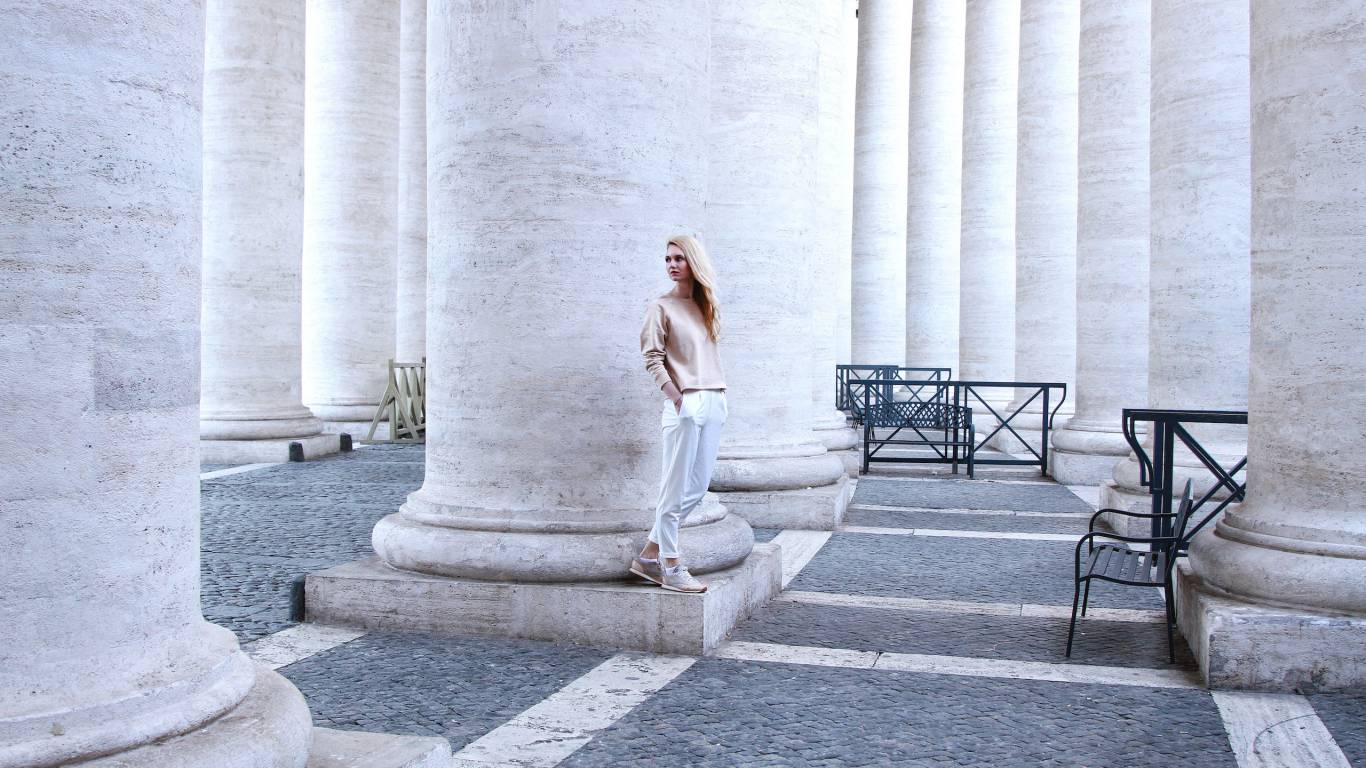 CASA PER FERIE RAVASCO
HOTEL - RESTAURANT

Via Stazione San Pietro, 37 Roma (RM)
Phone: +39 06.632701
Fax: +39 06.64400348
E-mail: ravascos.pietroincoming@gmail.com
Contact us
Book your stay now!
RESERVATIONS